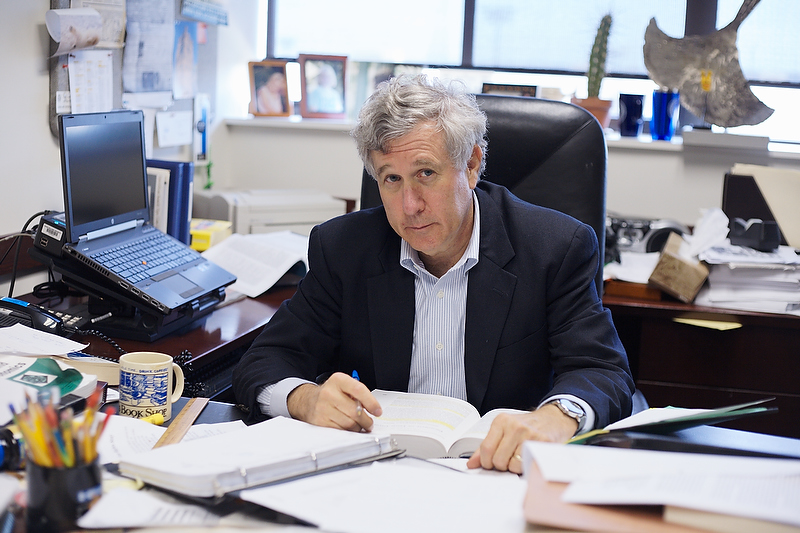 Carl T. Bogus is Distinguished Research Professor of Law at the Roger Williams University School of Law in Bristol, Rhode Island. He teaches Torts, Products Liability, Antitrust, and other courses. He has held visiting positions at the Rutgers-Camden, Drexel, and George Washington University law schools.
Professor Bogus has written and spoken extensively about torts and the civil justice system, gun control and the Second Amendment, and political ideology. He is the author of William F. Buckley Jr. and the Rise of American Conservatism (Bloomsbury Press) and Why Lawsuits Are Good for America: Disciplined Democracy, Big Business, and the Common Law (NYU Press), and the editor of The Second Amendment in Law and History: Historians and Constitutional Scholars on the Right to Bear Arms (The New Press). In addition to many professional journals, his writings have appeared in newspapers including USA Today, Los Angeles Times, Boston Globe, Philadelphia Inquirer, Washington Times, and the Providence Journal; in The Nation, American Prospect, American Conservative, and Tikkun magazines; and on the National Review and CNN websites.
Professor Bogus received the Ross Essay Award from the American Bar Association for his article "The Invasion of Panama and the Rule of Law," and the Public Service Achievement Award from Common Cause of Rhode Island for his work on separation of powers in that state.
You can access his full CV here.
A number of professional articles by Professor Bogus posted on the Social Science Research Network are available here.